Professional Underwater Videographer & Photographer
My name is Jake Mason, and welcome to my website!
My journey began in 2017 when I visited Ecuador and the Galapagos Islands on a volunteering mission. Here I fell in love with the environment and especially the ocean. Prior to this trip I completed the AIDA 2* Freediving course as well as my first camera, a GoPro Hero 5. In 2018 I headed to the Canary Islands off of Portugal to complete my PADI scuba diving courses up to the divemaster level.
A year later I headed across the world from my home in the UK to Australia. Here I completed my NAUI Scuba Instructor and began teaching Perth in late 2021. Throughout this time if there was an opportunity to take my camera in the water I did.
Over 8 years of learning my GoPro Hero 5 (as well as winning multiple GoPro awards), I upgraded to the Hero 10 in early 2022. With this camera I managed to win a few more GoPro Awards, but also had a winning entry in the 2023 Fremantle Underwater Film Festival with a Short Film titled 'How Healthy is our ocean', and all of the underwater shots from this film were shot on GoPro.
At this point I wanted to combine my passion of underwater videography and instructing scuba. This is where the idea for my online course came from. Designed for action camera users, so they can get the most out of their cameras. Upon completion of this course, which took over a year, I upgraded my set up to a Sony A7siii in a SeaFrogs Housing, which is what I use today.
Since 2015 I have been teaching myself everything. From web design like this website, to shooting full length feature films. If you have any project in mind definetly get in touch!
The online course for aspiring underwater videographers!
Underwater Videography Masterclass: Action Camera Edition
With over 2.5 hours of videos teaching you everything from when you first pick up your new camera, to sharing high quality videos to your social media platforms!
The Devil of the Dunes - Framed Poster Print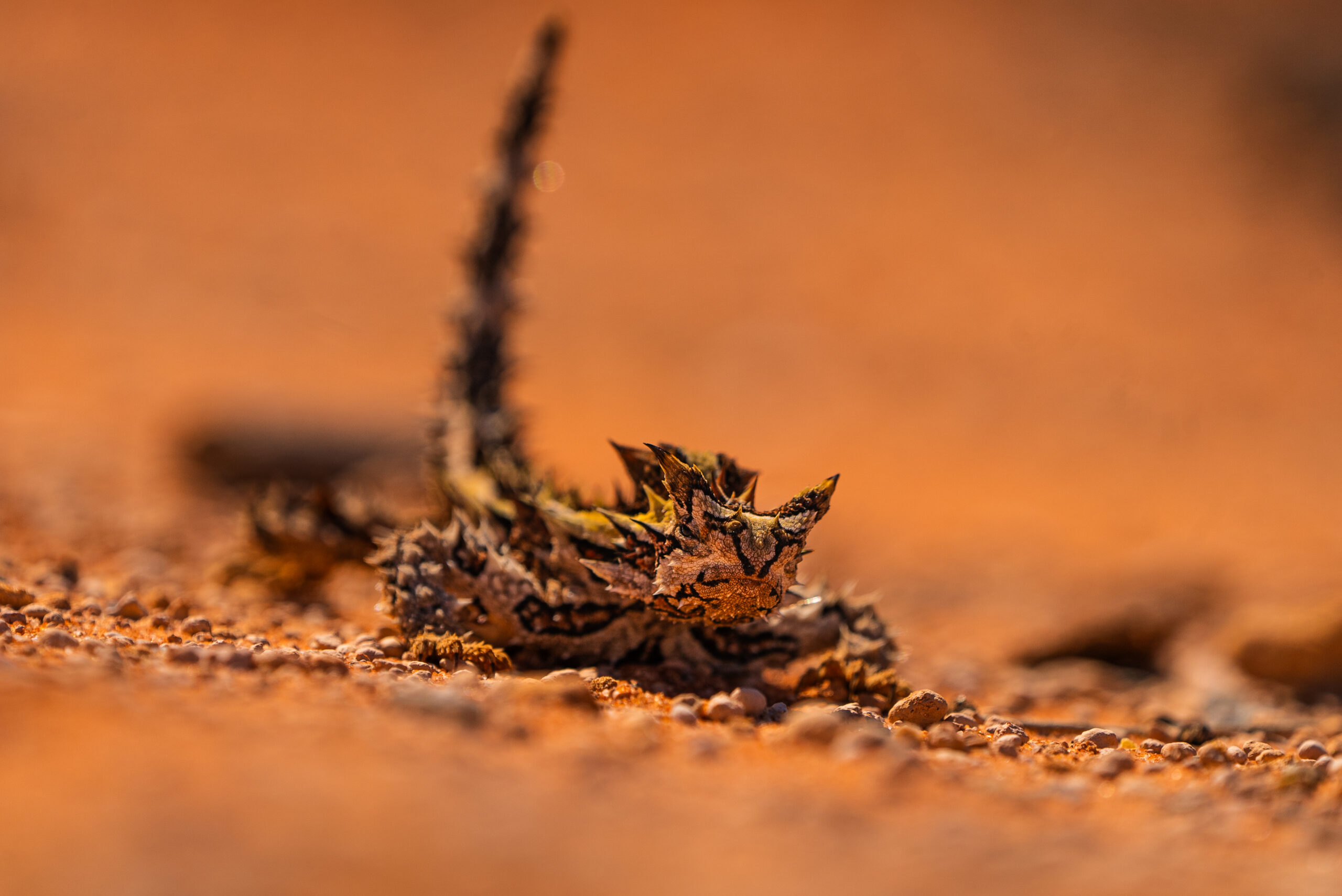 View the full product gallery
Your one stop shop for all your digital marketing needs. My aim is to make it as easy as possible to achive your businesses goals.
Feel free to dop us a line
Use the contact form to leave me a message and I'll get back to you as quick as possible! If you are a brand or business looking to work with me you can also get in touch by sending an email to
jake@jakemasondiving.com.